I have been in the IT industry since 1997, I got my start while serving in the United States Marine Corps. My experience has been a slow but steady climb from entry level PC Tech all the way up to Owning my own IT support business in the last 12 years.
I have worked with all Microsoft Windows Operating Systems since Windows 3.1 all the way up to Windows 8.  I have also worked with Linux and MAC based computers in specialized enviroments.
Networking experience, I started in a Banyan Vines network and have worked in just about every type of Windows network since then from a simple Windows workgroup all the way to a multi server, multi domain controller network.
I am sure that with my experiences over the last 12 years I can solve most all problems that my customers will face on a daily basis and if I don't have an immediate answer to a problem I have a good network of IT associates that I have built over time that I can call upon if needed.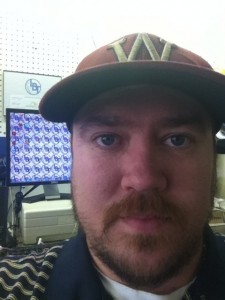 LBT's Mission
My #1 MISSION is to provide Small to Medium sized Businesses with affordable and prompt computer support services from a simple printer setup to managing, maintaining and cataloging all of their IT assets and everything in between.
Business References
» Nancy Jo Thomason "Attorney at Law"
» Katie Williamson "Williamson Fabrication"
» Brett Bolt "Bolt Hearing Center"